As soon as fall weather starts rolling in, it's a guarantee that I start looking at the contents of my closet and lamenting and making wish lists and thinking about ways I would spend fictional dough. Here's the problem: I have no business buying clothes when I will conceivably be spending the majority of the coming year in things with elastic waists. It's not like I'm going to bust out my booties for a trip to the drop-in centre. And yet...
Does anyone know why Frye boots are so expensive? These are $498. To me, they are the perfect leather riding boot. I highly doubt that they would fit over my ginormous calves, but one can dream. One day, maybe when I hit a significant birthday, I will allow myself these.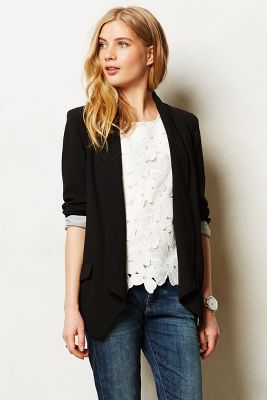 I want to supplement my fitted blazers with something relaxed and slouchy, like this. For work, I'd do a bright pencil skirt, with a jersey t-shirt, and this with the sleeves rolled.
I've been toying with the idea of a pair of oxfords, but I think the brogue styling of these flats is perfect. I don't think I can pull off oxfords, frankly. These are so ladylike but with the trim and details that I like.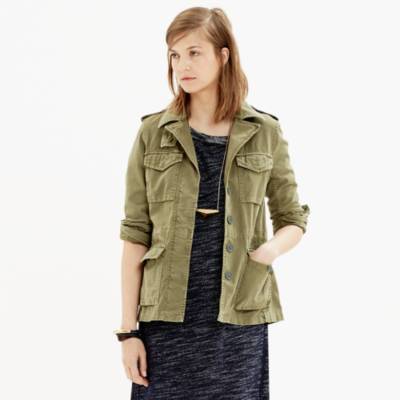 A military-inspired fall jacket, to be paired with a striped long-sleeve t-shirt, boyfriend jeans rolled at the cuffs, and sneakers.
For some incredibly stupid reason, Gap decided to discontinue my beloved really skinny pants. Since it is unlikely that I will fit into my size 4s any time soon, it looks like I'm going to have to get the replacement, the ultra skinny. These are a wardrobe staple. Non negotiable.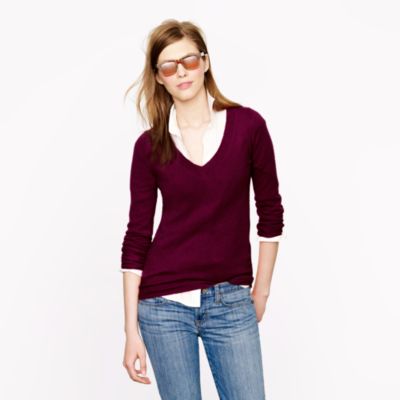 Crisp fitted white shirts under fitted or slouchy sweaters for days
A nice fall tote.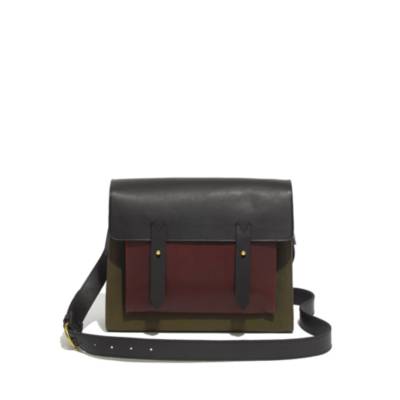 And another one. The genius here is the studs on the flaps - the problem with my Cambridge satchel was that I had to undo the belt buckles each time to get in and out of the bag and it started to crack the leather. Not cool.
I can't WAIT until I'm not carrying around a diaper bag any more! But that will mean that I don't need diapers any more and actually, truth be told, just typing those words makes me the saddest. So shut up, me!
3.1 Philip Lim for Target is released today. I'm wondering whether it's worth it to drive up to our nearby location and nosing around. I'm not really interested in anything but the handbags, and even those aren't super turning my crank.
Sigh. Conspicuous consumption is a drag.
Fin.