to the chicago recap...for a brief installment of
roll call of awesome:
this is roll call of awesome: home edition because i'm in some kind of weird nesting/home improvement/decorating/spring cleaning phase - probably inspired by the fact that the roomie found an apartment and will be out of here in june.
vintage cake plates with domed lids! (i'm bidding on one on ebay)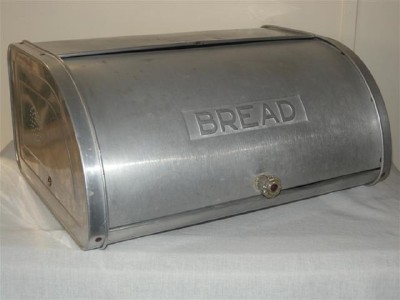 vintage bread boxes for storing the homemade bread i'm going to be more diligent about making! isn't it lovely?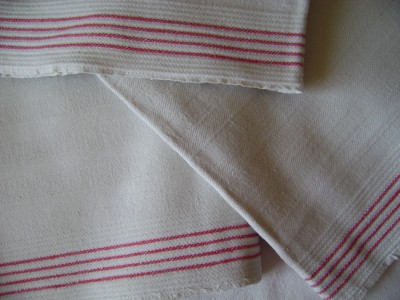 i'm also bidding on vintage tea towels so that i can make bread bags, which was the preferred method of storing bread (back in ye olden days) and which is infinitely more aesthetically appealing than my current ziploc bag method.
this is a bread bag:
see? isn't it just so dear and little house on the prairie-ish?
industrial storage cabinet. i came across this on my travels and nearly knocked over everything on my desk in my haste to call the company to see if i could buy it. alas, it was already sold! drat drat drat! it's so prison-chic! i effin' love this piece and could picture it filled with jams and jellies and my other knick knacks. blast!!! ah well, in the world of craigslist furniture finds - there's always something else waiting around the corner.
the woodland organic sheets from pottery barn:
perfect for summer.
and finally, a tauntaun sleeping bag: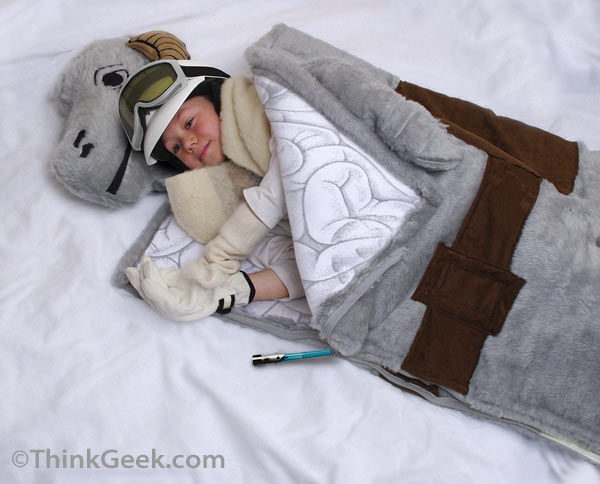 sooooooooo awesome.
tonight we had leftovers. last night we had vegan shepherd's pie, leftover from the last time i made vegan shepherd's pie and had enough extra to freeze a casserole dish of the stuff.
on monday night we had spinach, roasted pepper, tomato-basil sauce, roasted garlic, and mozzarella calzones - brushed with chili oil when they came out of the oven (i didn't make the crust) and sprinkled with sea salt with more tomato basil sauce for dipping.
tomorrow is my day off. i'm doing my running and errands in the morning and then my mum is dropping off my niece and nephew and i'm going to take them to riverdale farm and the park and then cut their hair. then s-dawg is coming over and we're eating kraft dinner and hot dogs and popcorn and i'm going to make banana split sundaes with tonnes of sprinkles and candy (hey, i'm allowed to be spoiler-aunt 3000.)
fun!
fin.